Done Workin' – Gone Sailin'
Ricco the "Cobra" has won his first stage of the
Tour
. He made everyone stand up and notice at the Giro when he took three mountain stages.
Today had just two category 2's but the final 5 kilometers were steep and broke the peloton apart and Ricco timed it just right.
The real news is Kim Kirchen of
Team Columbia
takes the GC Yellow Jersey and also gets the Green jersey.
Amazing for our American team to hold the Yellow this early. It could be a two edged sword because now they have to defend it and tomorrow is another middle level climb then Sunday and Monday are the steepest of the first half of the race.
The weather here as taken turn for the better so I am off to Peregrine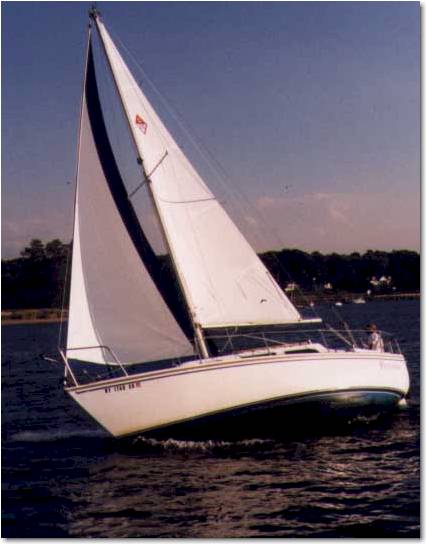 and
Oyster Bay
.
Those of you that don't have Versus can follow the
Tour
at
Velo News
and there are links to streaming video at
Cycling Fans
.
Enjoy.
Highlighted
words are
HOT
links that open in a new window